HAND FOLDER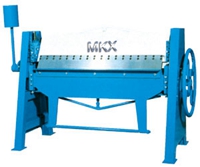 HAND FOLDER
With MKX's 20 years experience in producing hand folders, our hand folders are of many types and incorporate all the outstanding features found in products of this series. Its strong point is that both its up and down movements are adjustable.
It can process workpieces according to the customer's requirement. They can fold sheet into a box/pan with four sides.
Hand folders are suitable for duct making, metal box forming and pan processing and can be used on the site. They are in great demand all over the world for the light design, economical use and efficiency. They are an ideal piece of equipment for all occasion.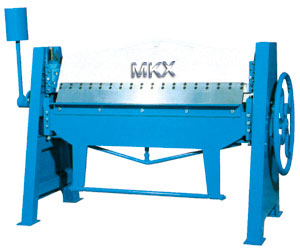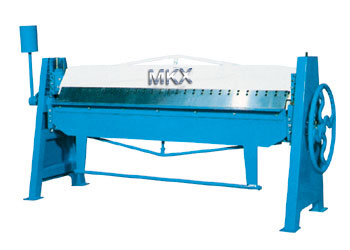 Bevel gear lock series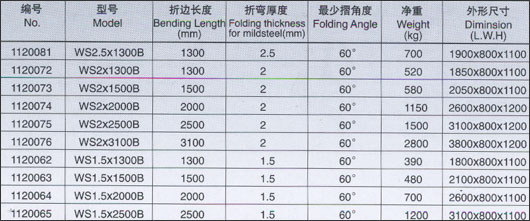 注:A型代表35°整刀。B型代表60°分刀。C型代表凸轮锁紧。
Notice: "A" model is 35°whole blade. "B" model is 60°dividel blade. "C" model is CAM lock.