SERIES QC12Y HYDRAULIC SWING BEAM SHEARER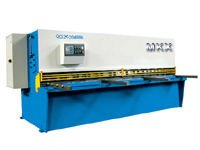 SERIES QC12Y HYDRAULIC SWING BEAM SHEARER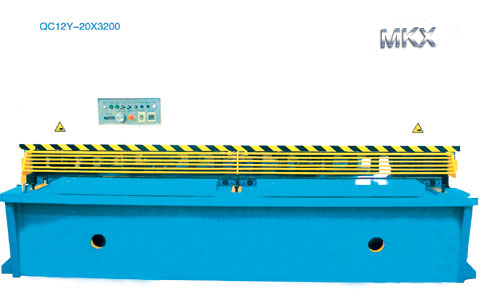 ○The machine adopts steel welded construction with high strength and rigidity.
○Fast power adjustment, manual fine adjustment and counter showing back-gauge adjustment.
○Fast adjustment unit for clearance between blades.
○Shadow-line unit ensure cutting in scribed line.
○Blade stroke can be adjusted to ensure inceased productivity when using narrow plates.
○counter unit.
○Reliable safety barrier.
○Synchronizing support-unload unit for the shear machine (optional).