CUT ROLLER EMBOSSING MACHINE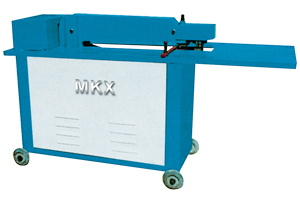 CUT ROLLER EMBOSSING MACHINE
Electric circle shearing machine is the center and reel shear form to achieve circular shearing function. The maximum shear circle up to 1250mm, the thickness of the shear plate is 1.2mm.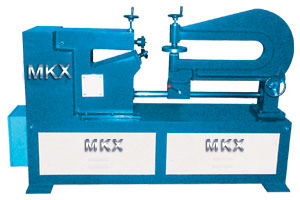 Cut roller embossing machine
Reel cut beading machine is a multifunctional machine set plate cutting and rolling in a bar. It can be cut 1.5mm the following sheet, cut 1.25m wide material, suitable for the field of wind pipe manufacturing industry processing.