LS-80 FORMING MACHINE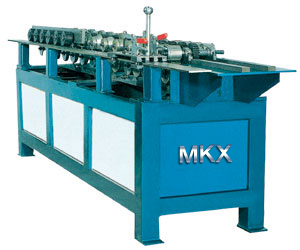 LS-80 FORMING MACHINE

The machine has single, double,triplex rolls, one inboard and two outboard locations.
The inboard position has bearing plates for larger and more complex profile while the outboard mounted roller dies can be quickly changed to accommodate several different profiles easily. Model LS-80 is available in a single extended shaft configuration with 7-20 stations for small, light gauge profile.

LS-100 FORMING MACHINE

LS-100 post-cut line offers several advantages over pre-cut. With post-cut, you can cut parts as short as necessary, and you eliminate the end flare associated with pre-cut concepts. End punching, notching or forming can be done easily at the same time and the complete line offer "hands-off" production for maximum efficiency.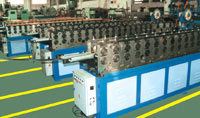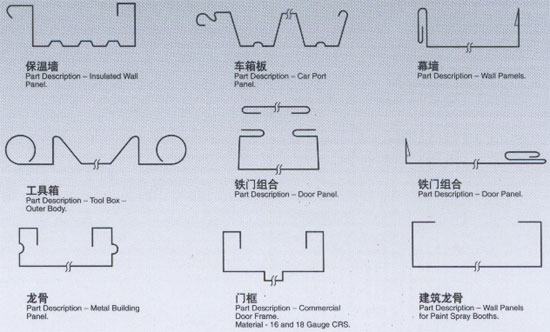 LS-100DUPLEX ROLL FORMING MACHINE SERIES

Designed to be extremely versatile, the duplex machine continues to grow in popularity as new and innovative uses are employed. One or both heads can move in and out to form profiles from 200mm to a standard 1530mm wide.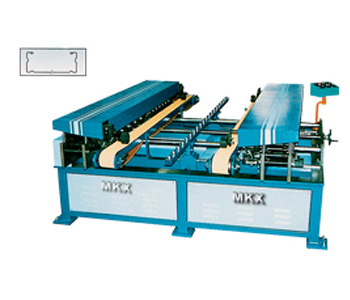 HIGH PRECISION ROLL FORMING MACHINE UNIT

This machine is suitable to produce all kinds of high precision forming products such as ball slideway, vertical door slideway and other forming products needed in hardware, building material, electric appliance. All computer-controlled production is available with this machinery forming line.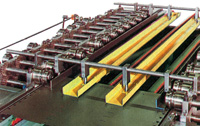 ROLL FORMING MACHINE UNIT

MKX specializes in producing forming machines which are suitable to process sheet up to 2mm, They are widely used in producing storage racking, crossbeam, building material, hardware, electric appliances etc.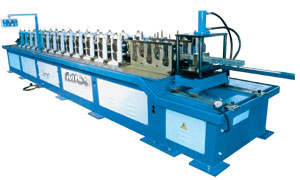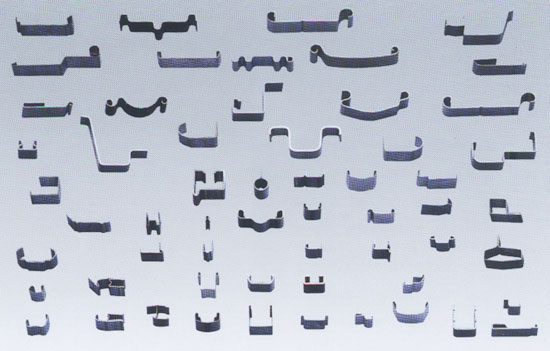 LARGE HEAVY DUTY ROLL FORMING MANUFACTURE LINE

MKXY specializes in producing machines for sheet forming by trundling and pressing. Heavy-duty machine tool may deal with steel sheet up to 6mm thick. To day, MKX has made several sets of giant forming machines for many large scale container producers such as Chinese Container Manufacturing Group, Shenzhen Zhongji, Shanghai Far-East, Xinhui Container Producer, Guangzhou Shipyard Factory etc.