HYDRAULIC SHEAR ANGLE MACHINE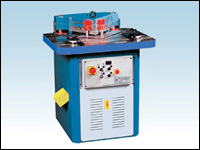 HYDRAULIC SHEAR ANGLE MACHINE

The machine adopts hydraulic transmission, the machine frame is welded with steel plate, it has enough rigidity and strength. Can be at 40 degrees -130 degrees angle free adjustment angle, can cut 200 x 4 right angle workpiece, suitable for all kinds of hardware shear angle processing needs.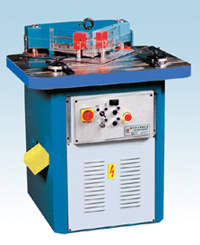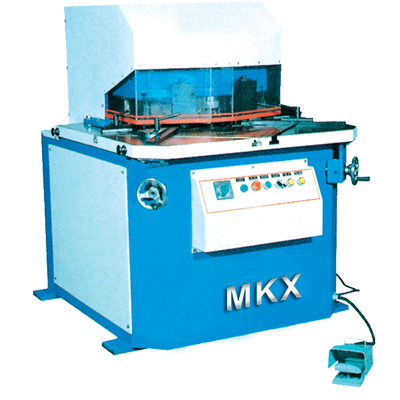 Q28B3×200 Q28B4×200

Pedal, pneumatic shear angle machine
This is a kind of light shear angle machine. The structure is novel, and has two forms of pedal and air operated, which is suitable for metal plate processing, and has the advantages of accurate and fast processing parts and high shearing quality.